Thursday 18th October 2018
The first Singers' Night of the new season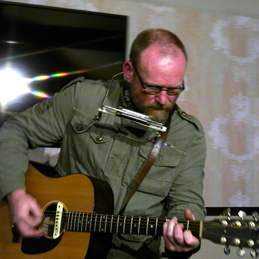 Our legendary "Open Mic night without the mic" at The Nag's Head is always well attended by performers and audience alike. It has attracted performers from far and wide, playing all kinds of music and songs. Being unplugged and in a small room it generates an intimate atmosphere that is difficult to find these days, with plenty of audience participation and banter.
Why not come along and see for yourself? It's free admission so there's nothing to lose and plenty to gain.
As a bonus, The Nag's Head is arguably the best pub in town, with an excellent selection of beers, and good food.
8pm to 11pm
FREE ADMISSION
---
Thursday 1st November 2018
Dan McKinnon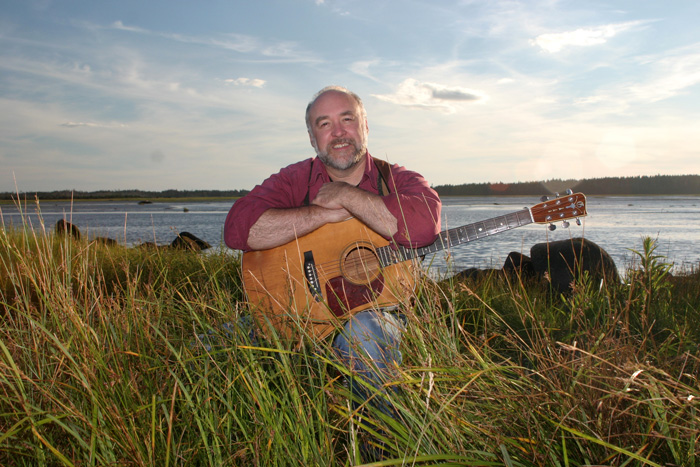 Award-winning singer, guitarist, songwriter and historian, Dan hails from the Canadian Maritimes, an area rich in the musical and cultural traditions of the North Atlantic. His warm baritone voice, superb guitar arrangements and original compositions have won this native Nova Scotian widespread praise. Dan's thoughtful compositions and smooth melodies cover the entire folk spectrum,with themes traditional, historical, contemporary and universal.
£8.00 on the door
Arrive before 7:45 if possible. Goff Jones can take reservations beforehand. Contact him on 01978 755478. If you do this you must agree to being in the room before 7.45. After this time all seats unclaimed will be sold on the door.
---
Thursday 15th November 2018
Singers' Night
---
Thursday 6th December 2018
Reg Meuross
---
Thursday 20th December 2018
Christmas Charity Night
---
We also have event pages and pictures from previous events on Facebook